Cole Sage Mystery Series
Micheal Maxwell's Cole Sage Mystery series is not, technically, classed as Christian fiction as much as great fiction written by a Christian author.
Micheal has written some awesome stories well worth the read – and you get the first one absolutely free!
He has a whole raft of books to choose from but he is offering Diamonds and Cole , the first in the series, absolutely free! If you're interested, click here and claim your free copy. What have you got to lose?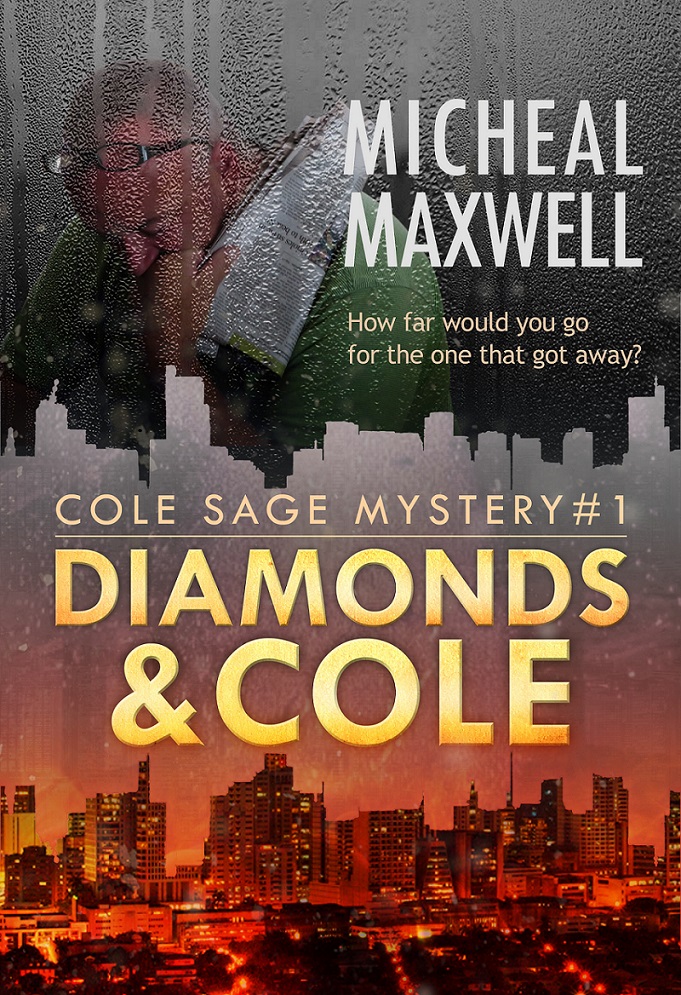 Cole Sage has about reached rock bottom. Cole is stunned to receive a cry for help from his one great love. Faced with his past, and an uncertain future he tries to find her estranged daughter.
He is blocked at every turn by the husband who abandoned her, shady real estate deals, violent street thugs and a fortune in diamonds that unite them.
Beaten, bloody but determined, Cole Sage defeats greed and hatred with a strength that only love and a will as hard as diamond can achieve.
The Cole Sage series has captured the imagination of readers worldwide. All five books in the series consistently get top ratings from reviewers.
Micheal Maxwell has found a niche in the mystery, suspense, genre that gives a readers an everyman hero, short on vices, long on compassion, and a sense of fair play, and the willingness to risk everything to right wrongs.
The Cole Sage series departs from the usual, heavily sexual, profanity laced norm and gives readers a character driven stories, with twists, turns, page turning plot lines, and heart.